Welcome to Kabab Way
Kabab Way has been serving the Glendale community for over 10 years now. Founded in April of 2005 Kabab Way has found a permanent home in the heart of Glendale. However the history of Kabab Way stretches far back through multiple generations in food service. Restaurants and Mediterranean cuisine was the family's specialty in both Tehran, Iran and Yerevan, Armenia before finally moving to Glendale, California. The rich history and generations of experience are evident in the preparation and quality of the food. Our menu is designed to make it convenient to get your kabab exactly how you like it. Menu includes many different combinations of meat and sides. Our attention to quality of food and price point has secured a spot in the hearts of Glendale residents and even many loyal customers from out of town. Visit one of our locations to experience quality meditteranian food.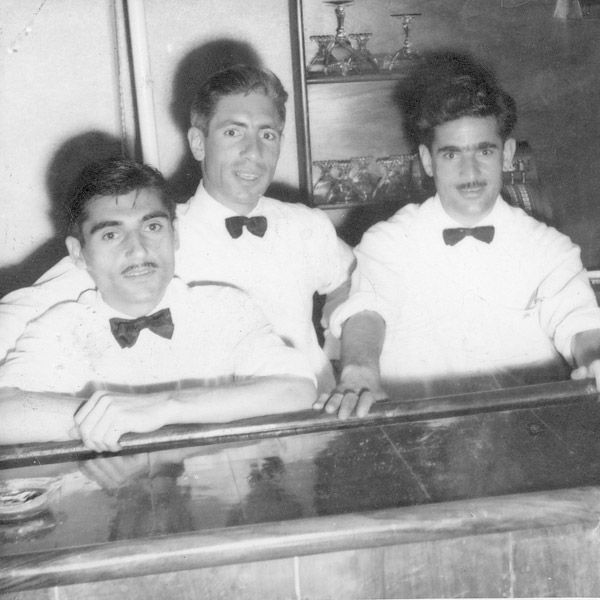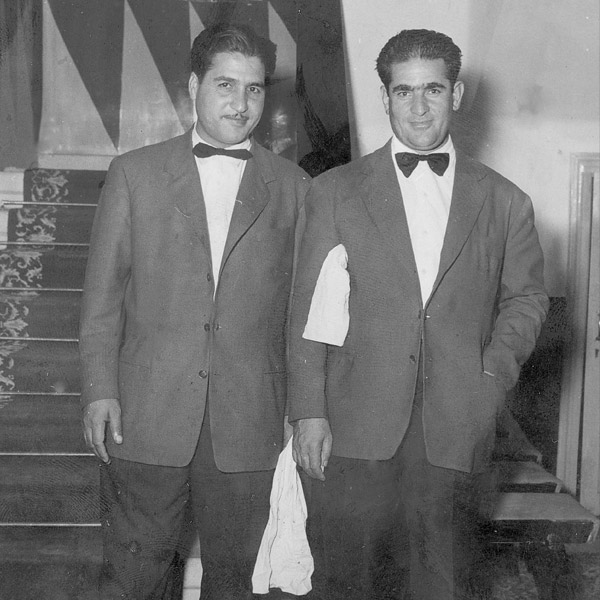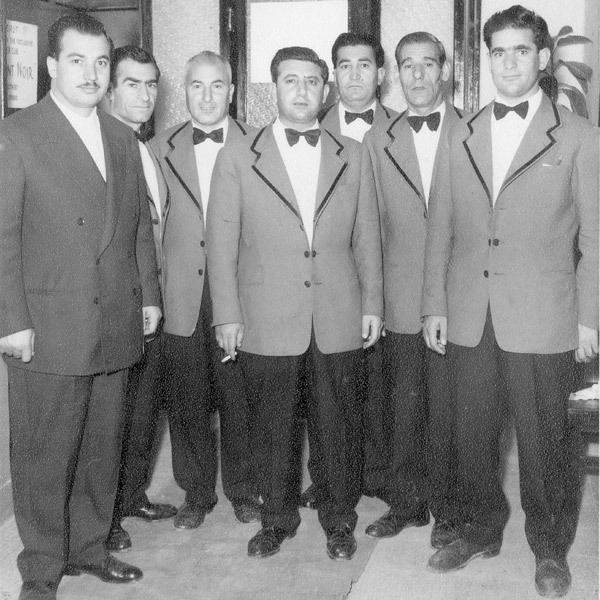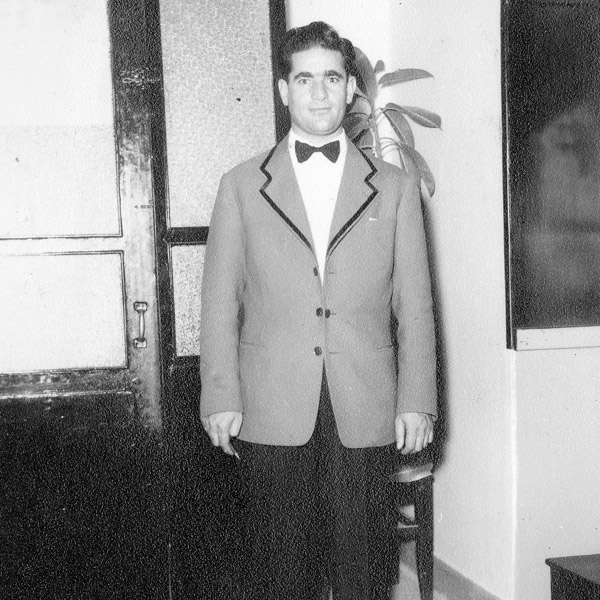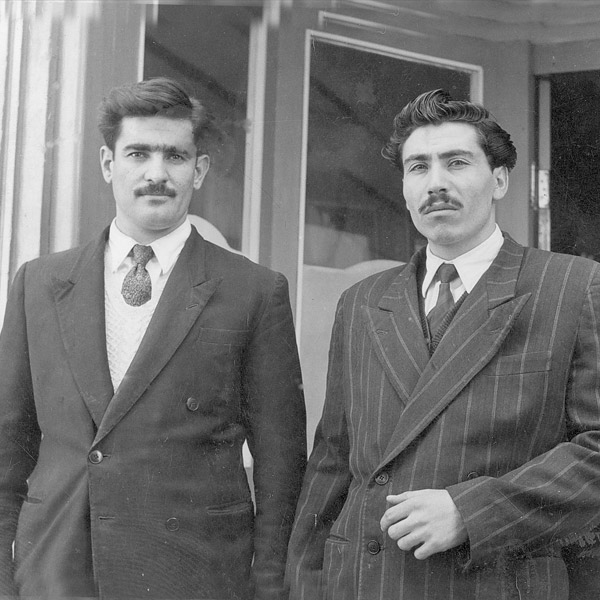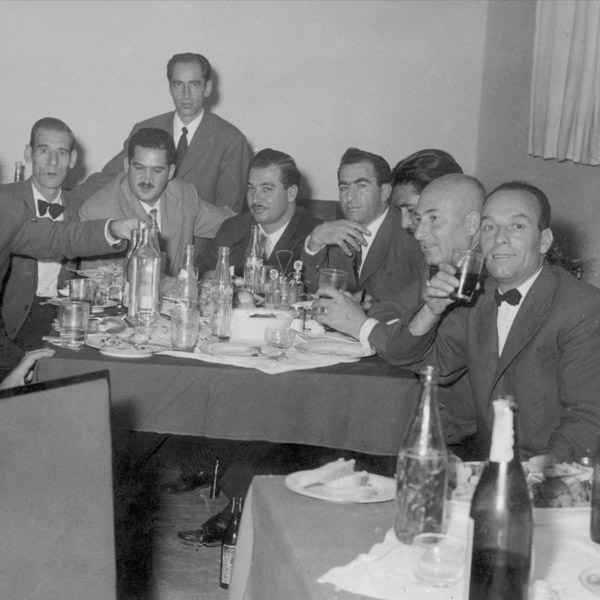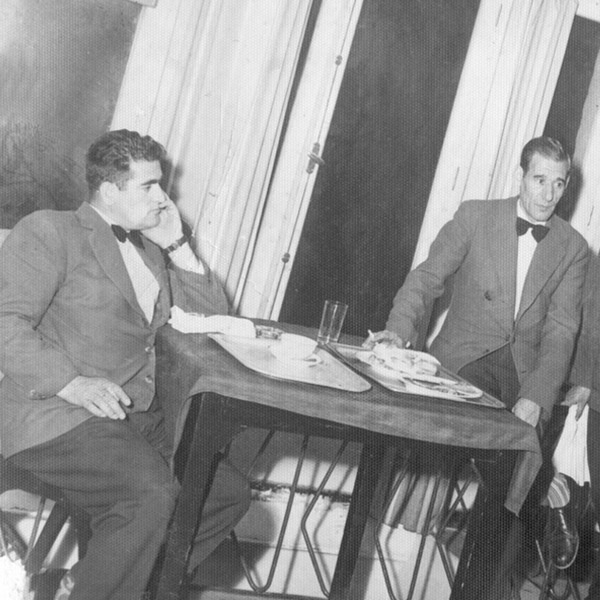 Why Choose Kabab Way?
All our dishes are prepared using fresh produce. The ingredients are simple and original. The food does not touch any surface while cooking above the flames.
That's why Kabab Way = No Heart Burn.
– High Quality –
– Great Service –
– Low Prices –
#1 Chicken Shish and Hummus
#2 Chicken Lula and Hummus
#3 Beef Lula and Hummus
#4 Beef Shish and Hummus
#5 Chicken Breast and Hummus
#6 Boneless Rainbow Trout
#7 Chicken Shish Kabob
#8 Chicken Lula Kabob
#9 Chicken Sultani
#10 Chicken Breast Kabob
#11 Beef Shish Kabob
#12 Beef Lula Kabob
#13 Beef Sultani
#14 Lula Combination
#15 Shish Combination
#16 Beef Shish and Chicken lula
#17 Beef Lula and Chicken Shish
#18 Chicken Shish Kabob Sandwich
#19 Chicken Lula Kabob Sandwich
#20 Beef Lula Kabob Sandwich
#21 Chicken Breast Kabob
#22 Mediterranean Chicken Sandwich
#23 Beef Shish Kabob Sandwich
#24 Veggie Sandwich
#25 Chicken Shish Kabob Salad
#26 Chicken Lula Kabob Salad
#27 Chicken Breast Salad
#28 Veggie Platter
Kabab(also known as Kabob or Kebab) refers to a variety of meat dishes in Middle Eastern, Mediterranean, African, Central Asian, and South Asian cuisines, consisting of grilled or broiled meats on a skewer or stick.